joe-cali.com is the web site of Joe Cali, Australian photographer, traveller, adventurer and solar eclipse chaser.
The content of this web site is divided into
separate
sub-sites:-
| | |
| --- | --- |
| Photography | I have been taking and making photographs for the past 30 years. During this time I've hung my work in more than 30 gallery exhibitions, curated exhibitions, published work in magazines and taught workshops on a variety of photographic topics techniques and media. ......launching soon! |
| Solar eclipses | Solar eclipses are one of the most spectacular events in nature. I saw my first total eclipse from central Bolivia 4km above sea level in 1994. Since then, I've travelled the world chasing these spectacular events. ....more |

contact :



I have been teaching Photgraphy workshops at the Photoaccess Arts Centre for the past 22 years. Photoaccess is a
community open access art centre funded through a mix of private donations, memberships, and government grants.
They provide opportunities for aspiring photographers and photographic artists to hone skills through workshops,
participation in group exhibitions and projects and access to darkroom and other facilities.

"PhotoAccess are on the verge of exciting change, an important leap into the future, but their website is holding them back.
They're looking to raise $6,500 to upgrade their digital capacity and reach their creative and educational potential!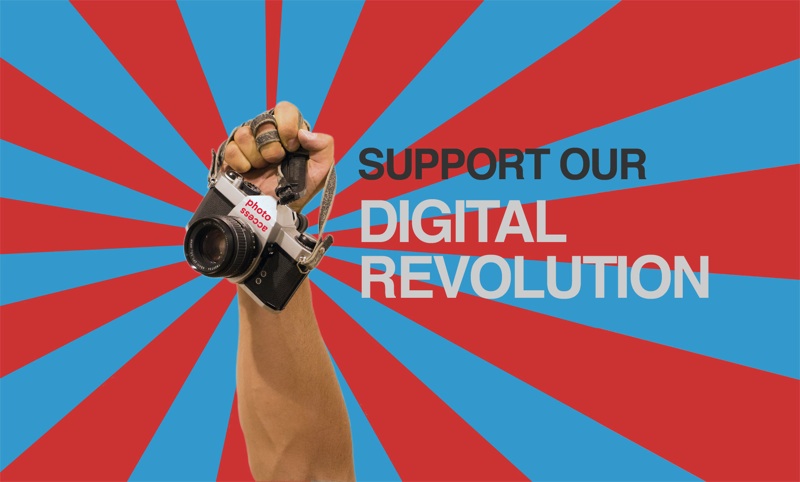 Find out more here:
https://chuffed.org/project/digital-revolution
"