WAITING FOR THE SHADOW

---

Solar Eclipse Observing and Photography - Joseph Cali





Total Solar Eclipse of March 9th, 2016 Ternate Indonesia

This was a relatively quick trip to Indonesia, mercifully close to Australia. I met up with Bengt Alfredsson in Jakarta and we flew to Ternate the next day, an island in the Indonesian archepelago close to Papua New Guinea. Bengt's hotel room was at the rear of the hotel but mine had a verandah with an expansive view across the water and facing the part of the sky where the eclipse would occur.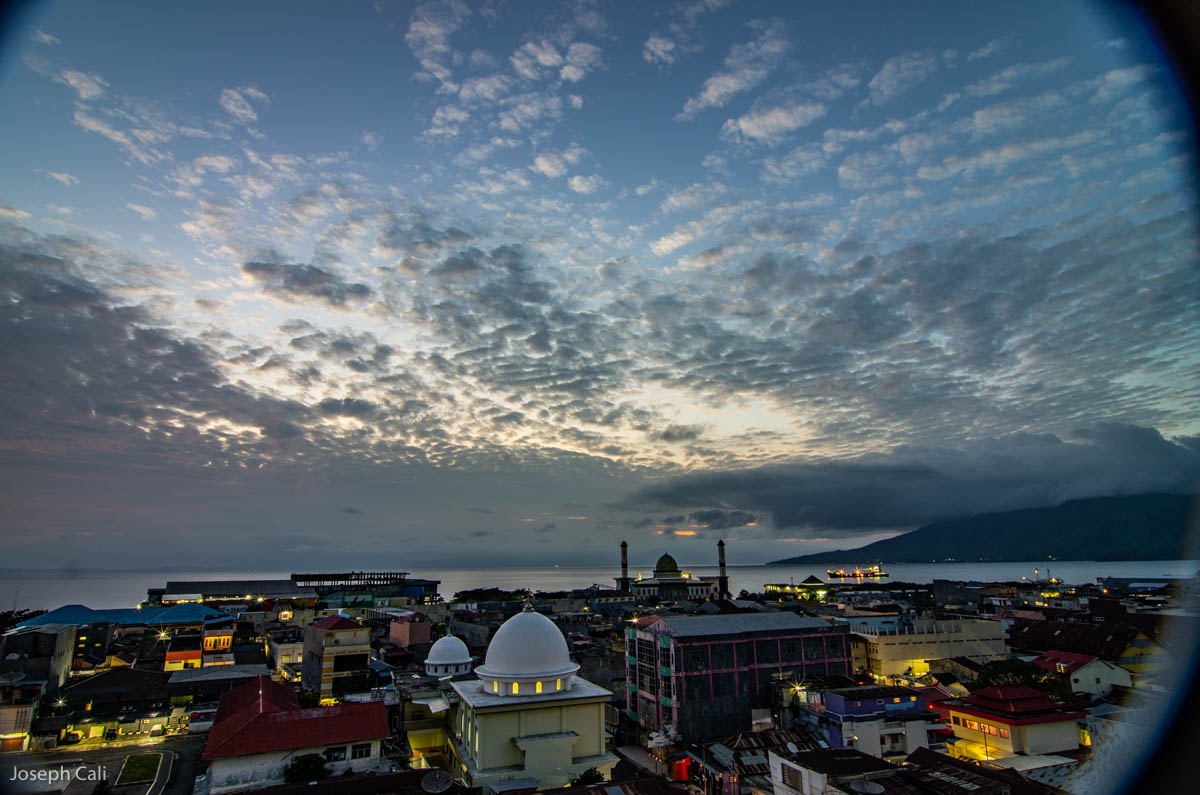 Sunrise on eclipse day, March 9
th
,2016.
We borrowed a heavy table that appeared to be in storage in the lift area on our floor and I set up
my short tripod on that table. The tripod is very light weighing just 400g but rock solid and great
for travel. Being so light it can tip so on arriving on site, I attach multiple water bottles with electrical
insulation tape to stabilise it. My Losmandy Starlapse is holding a William Optics M70 ED refractor
with my Pentax K5. Bengt's Manfrotto tripod is almost out of frame on the right. During the eclipse, he
moved it forward and near the table.

Fisheye wide angle camera view later used to capture the wide view of totality below.
We saw a beautiful solar eclipse through thin cloud this morning. From an elevated observing
position overlooking three mosques, we had great views of the shadow sweeping across the
landscape and over thin clouds. Because of thoose same thin clouds, not such great views
of the outer corona. Amazing prominences!!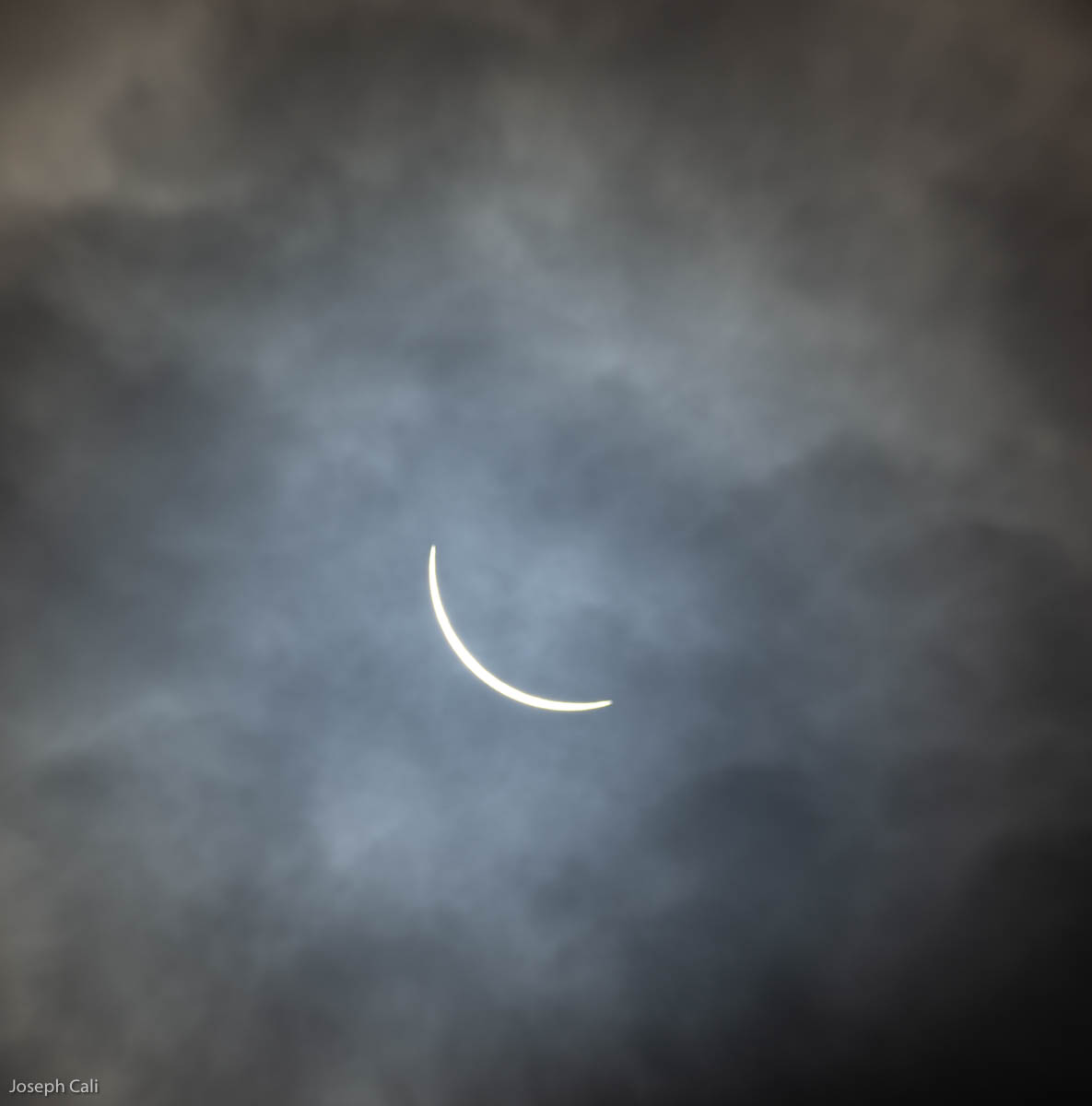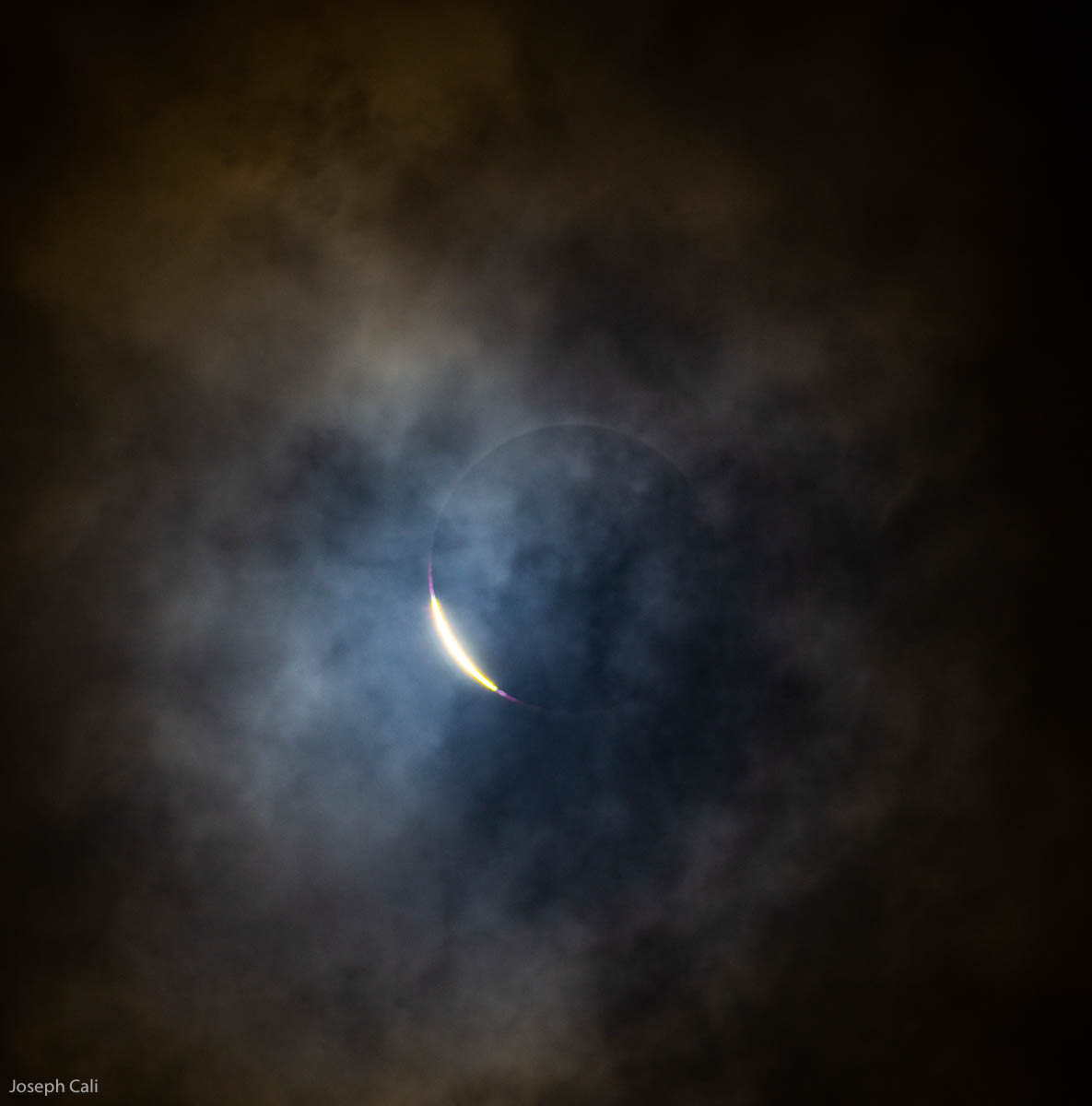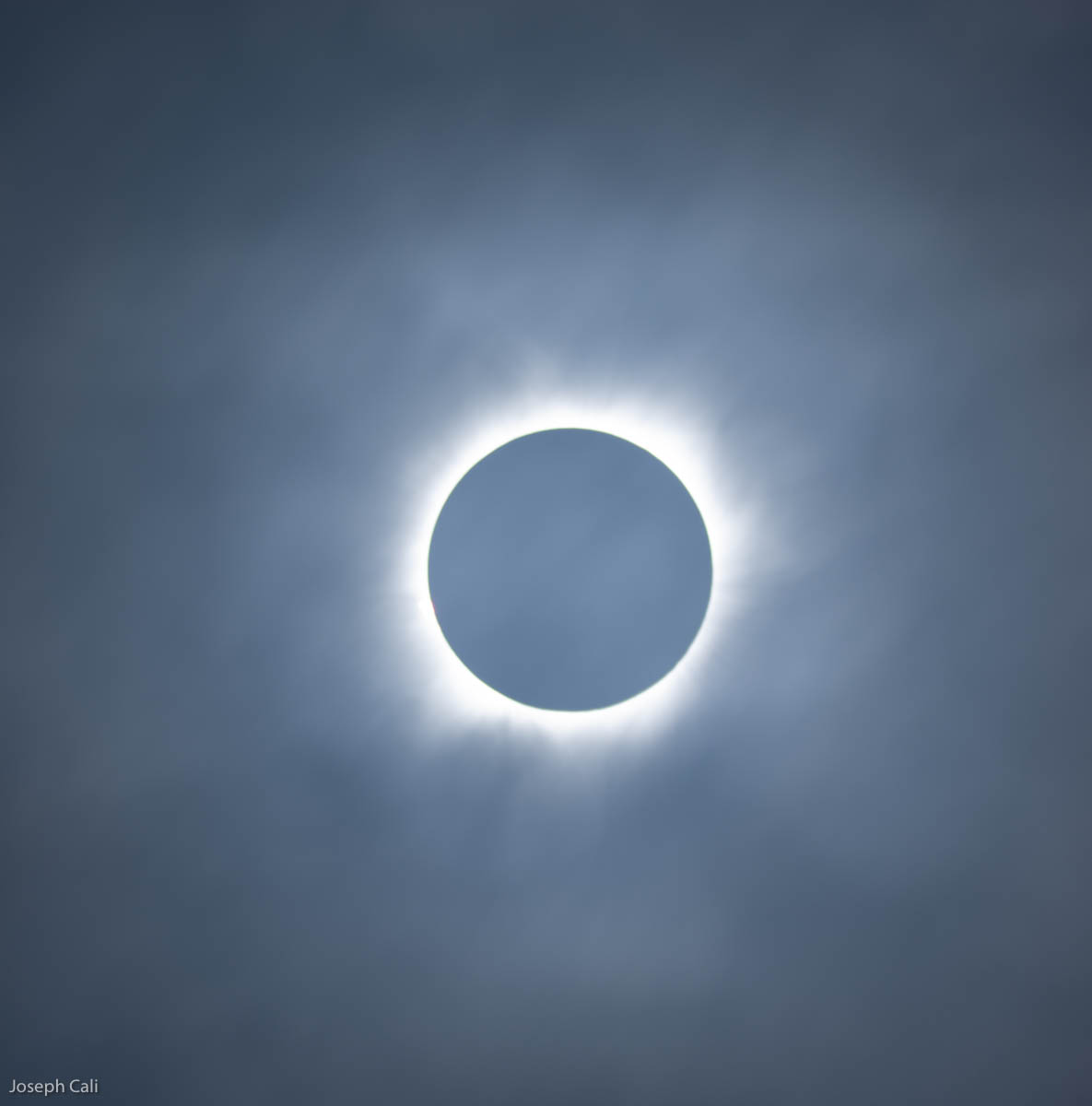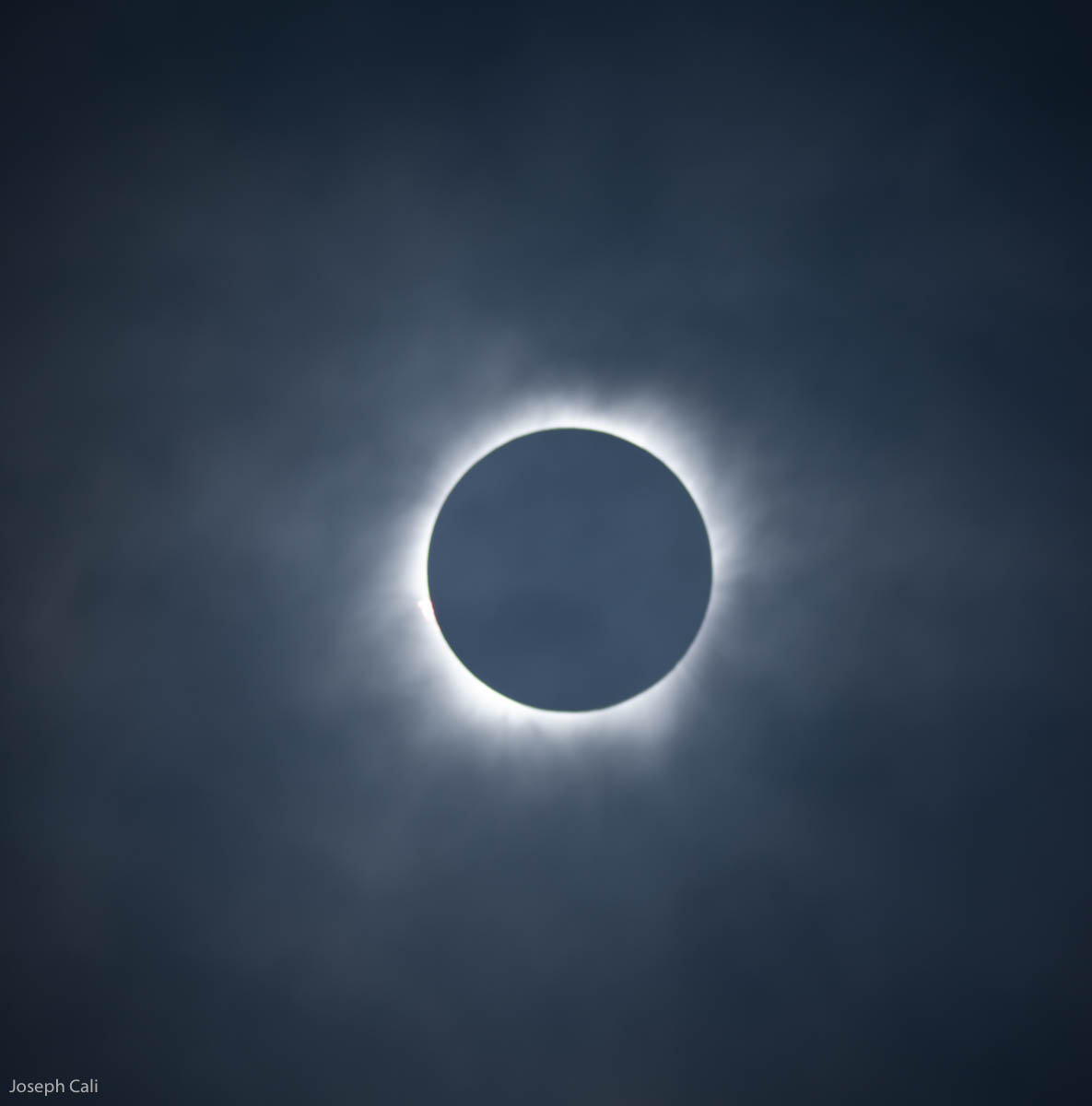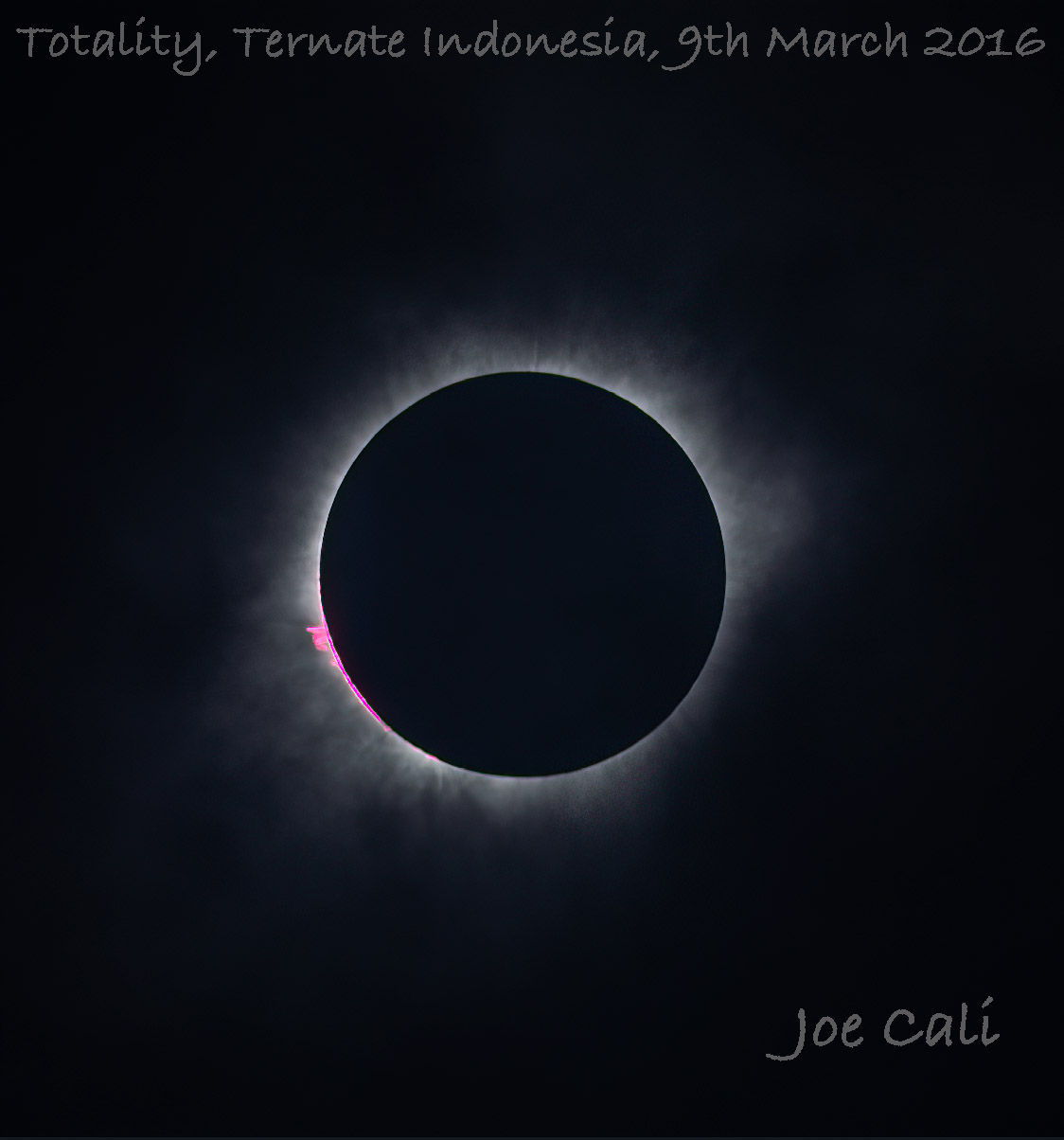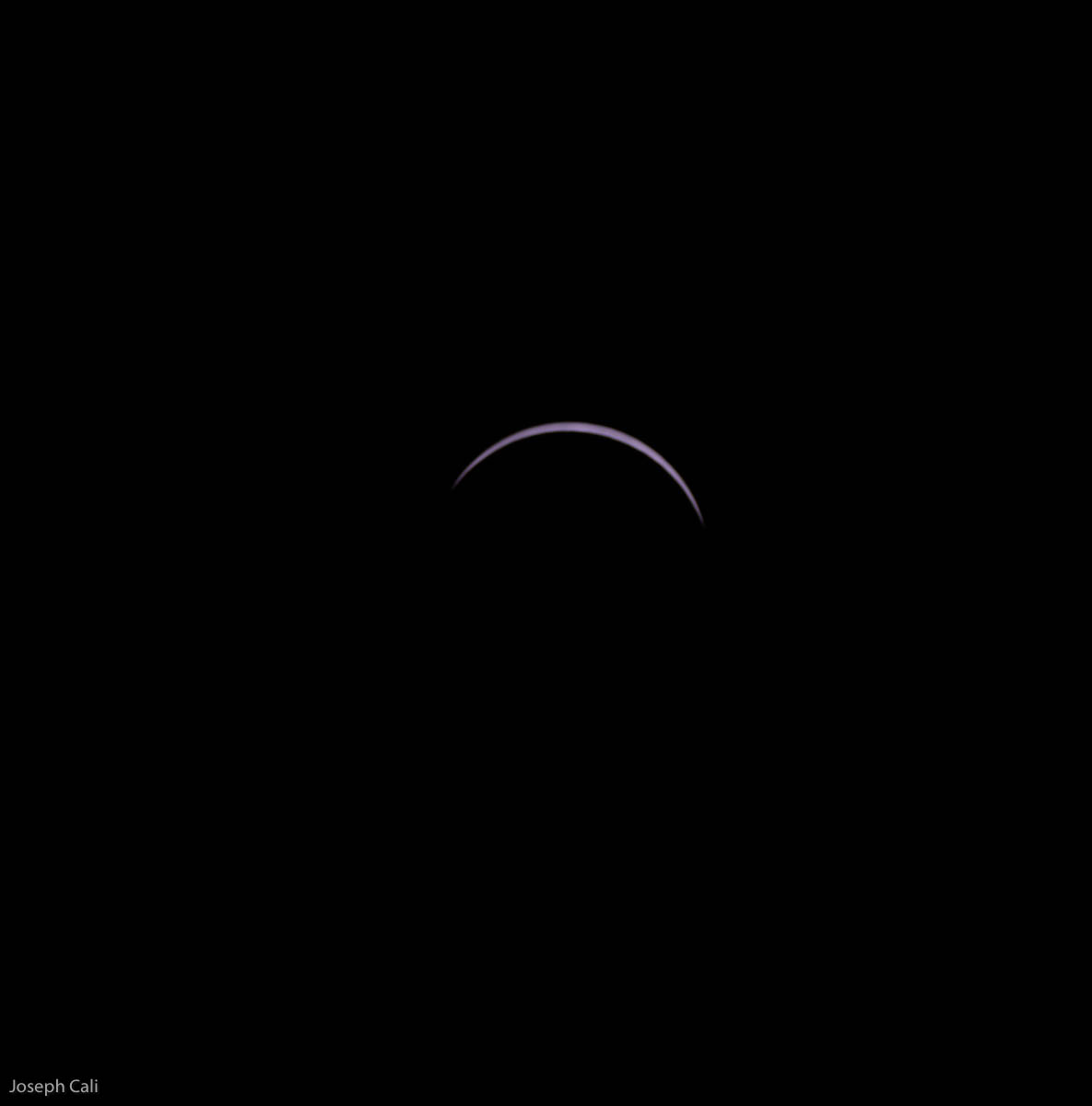 All the above images are taken with the William Optics M70 ED refractor 430mm ƒ6.3






Mt Bromo at Dawn

After the eclipse, we went to Mt Bromo on Java. The volcano had been in eruption for the past 3 months.....





Bromo at Dawn



Volcanic ash, clouds of steam mixed with sulfur dioxide billow off Mt Bromo, Java, Indonesia passing behind Batok, the dormant volcano in the foreground. A trail of lights lead up to the crater rim of Mt Bromo as hundreds climb to watch sunrise from the rim. This photo was taken on the first day the climb was reopened (March 13, 2016) following the November 2015 eruption. Behind Batok and Mt Bromo in the distance is Semeru, the largest volcano and highest peak on Java. A small puff of ash and steam emanating from Semeru is illuminated by the glowing magma. In the far distance, a large thunderstorm is in progress, the anvil and lightning seen in this exposure. Framed by the milky way. At latitude -8, the south celestial pole sits just above and to the left of Semeru.











Joe Cali