Seven Week
Travel Photography Workshop
---
This course runs 3hrs, one night per week for seven weeks.
---
You can register your interest at Photoaccess.
This course is designed for photographers on the move. Travellers, bushwalkers and skiers can all benefit from this course.
Note : this is not a course for beginners.
Ideally you should have completed Camera Skills I and II or already be a competent photographer before doing this course or you may not understand all of the course content. If you want to produce high quality high quality albums and wall prints, run exhibitions, produce web sites or submit work to magazines then this is the course for you.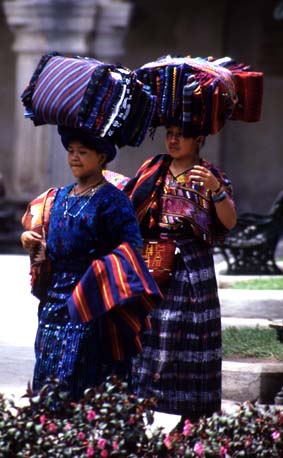 The course is split into three sections :
Preparation
Researching your trip & setting goals
selecting media and equipment
goal ssetting
Photographic technique
Coping with extremes
Shooting for quality
Exposure control
Contrast control
Seeing the light
Composition
Field maintenance
Power & image storage for digital
What can you do with your photos after you return?
Exhibitions
Magazine articles
Web Pages
Albums
Slide shows
You can find Photoaccess at the Corner of Manuka Circle and New South Wales Crescent, Manuka (next door to the Manuka Pool)
PO Box 4059 Manuka, ACT, AUSTRALIA 2603
Phone (02) 6295 7810
Fax (02) 6295 9130
E-mail contact.us@photoaccess.org.au