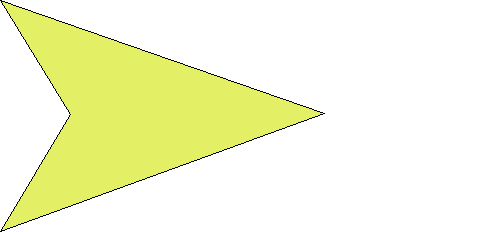 ABOUT THIS SITE
About the site and eclipse chasing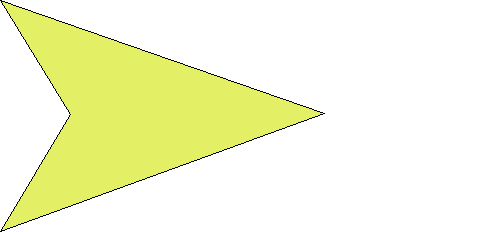 CONTACT
How to contact Joe Cali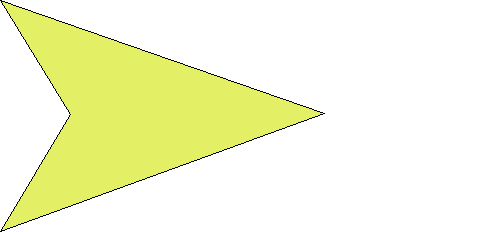 PAST ECLIPSE CHASES
[reports, observations, and photographs of past eclipses]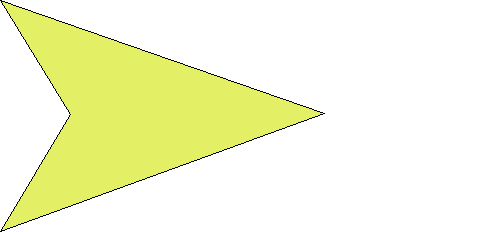 FUTURE ECLIPSES
[site surveys, expedition planning, research and analysis]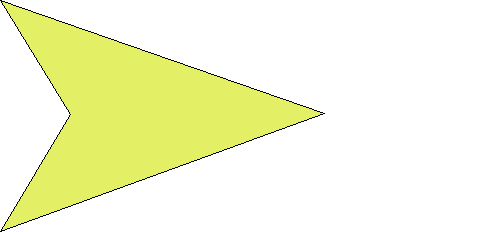 OTHER EVENTS
[lunar eclipses, comets, other phenomena]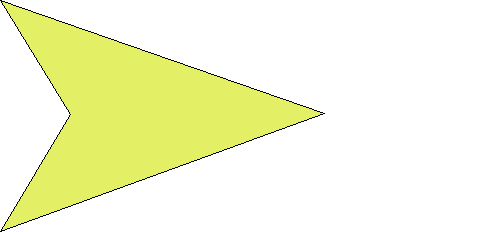 ECLIPSE PRIMER
[Geometry of eclipses for teachers and students]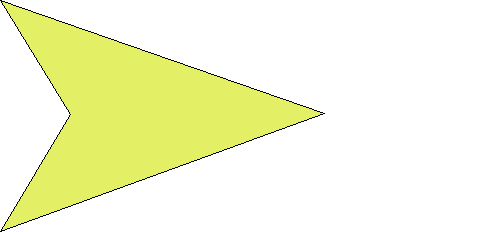 ECLIPSES IN AUSTRALIA 2000 - 2040
A gradually developing guide to the many eclipses in Australia over the next few years.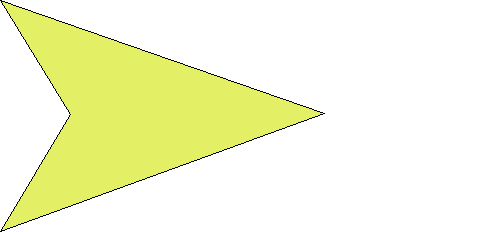 LINKS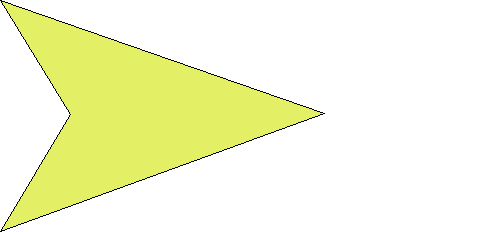 EYE SAFETY WHEN OBSERVING SOLAR ECLIPSES
[how to observe a solar eclipse while protecting your eyes from damage]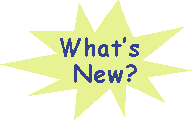 New & feature material
October 8th 2014 Total Lunar Eclipse Report & photos
October 8th 2014 Total Lunar Eclipse preview
April 17, 2014 Occultation of lamda Aquarii by Venus
EYE SAFETY WHEN OBSERVING SOLAR ECLIPSES

[how to observe a solar eclipse while protecting your eyes from damage]
WOW! WOW! WOW!
SPECTACULAR ANNULAR SOLAR ECLIPSE SEEN AS SUN RISES OVER THE OUTBACK
May 10, 2013 Great Sandy Desert, Australia. Distorted ring of fire rises over the desert

May 2013 ANNULAR SOLAR ECLIPSE
May 10, 2013 Australia and the Pacific
Planning on travelling to see this eclipse then READ THIS
TOTAL SUCCESS! AT LAST NOVEMBER'S SOLAR ECLIPSE
detailed eclipse report for TSE2012 from members of my tour group sread over 7 locations
TOTAL SOLAR ECLIPSE NOVEMBER 14, 2012 [FOR ENTHUSIAST ECLIPSE CHASERS EXPERTS]
detailed site survey of the Cairns region for TSE2012, general path description and comments on
observing from other parts of Australia, other attractions in the Cairns region.
TOTAL SOLAR ECLIPSE NOVEMBER !14, 2012. [FOR NOVICES]
a detailed description for first time eclipse chasers describing what you should expect to see on eclipse day.
Information on how to safely observe the eclipse.
PARTIAL SOLAR ECLIPSE NOVEMBER !14, 2012.
What will it look like from your town or city?
HOW WILL TIDES AFFECT VIEWING PROSPECTS FROM THE BEACH AT THE CAIRNS SOLAR ECLIPSE?
An incoming king tide will make use of the beach to observe the eclipse a difficult prospect. In this article,
I've generated time and tide profiles to predict the tide heights at imprtant stages of the eclipse.
ECLIPSE PHOTOGRAPHY FOR BEGINNERS
Three easy photographic projects that anyone can do that will leave you
with a nice souvenir and free to enjoy the spectacle.
SOLAR FILTERS FOR ECLIPSES
MAKING YOUR OWN MOUNTING FOR A THIN FILM SOLAR FILTER
TRANSIT OF VENUS 6th JUNE 2012****
PHOTOESSAY : - SUNRISE FROM 15 METRES BELOW SEA LEVEL
A TALE OF TEN ECLIPSES
In this article I describe the long slow evolution of the equipment I use for eclipse chasing.
SUCCESS IN THE SOUTH PACIFIC
On JULY 11 2010, the nine members of our private expedition to Tatakoto were treated to a fantastic
spectacle in one of the most beautiful settings that we've ever visited any time let alone while observing
a total eclipse. Reports from all nine group members. Direct link to Joe's report & pictures for TSE 2010.
OBSERVING THE 2012 TRANSIT OF VENUS FROM AUSTRALIA
On June 4, 2012 a transit of Venus is visible from a large part of the Earth's suface. The whole transit is visible from the Pacific rim. Australia has the best combination of obseving geometry and weather prospects in the world.
Extinction Tables
Use these tables as a guide to set exposures For photographing eclipses low to the horizon