Summer 2021/22
Above: Straight image from a stack of 30 images captured March 25, 2022, 11:05-11:23UT
Below: GIF blink comparator animation between Steve Bodin's image captured early
March (Meade 16" LX200) and my image.

Steve's run all in UT:
Meade 16" LX200
Start: 6 March 07:11:46
End: 6 March 08:31:32
All 2 min subs 15 Lum, 5 ea RGB, 5 reds discarded and redone so total time a bit longer than the sum of the parts. 60 minutes total. Done with 16 inch at 2500mm efl. Atik 460ex mono 2x2 binned, 9.08 micron equivalent pixels.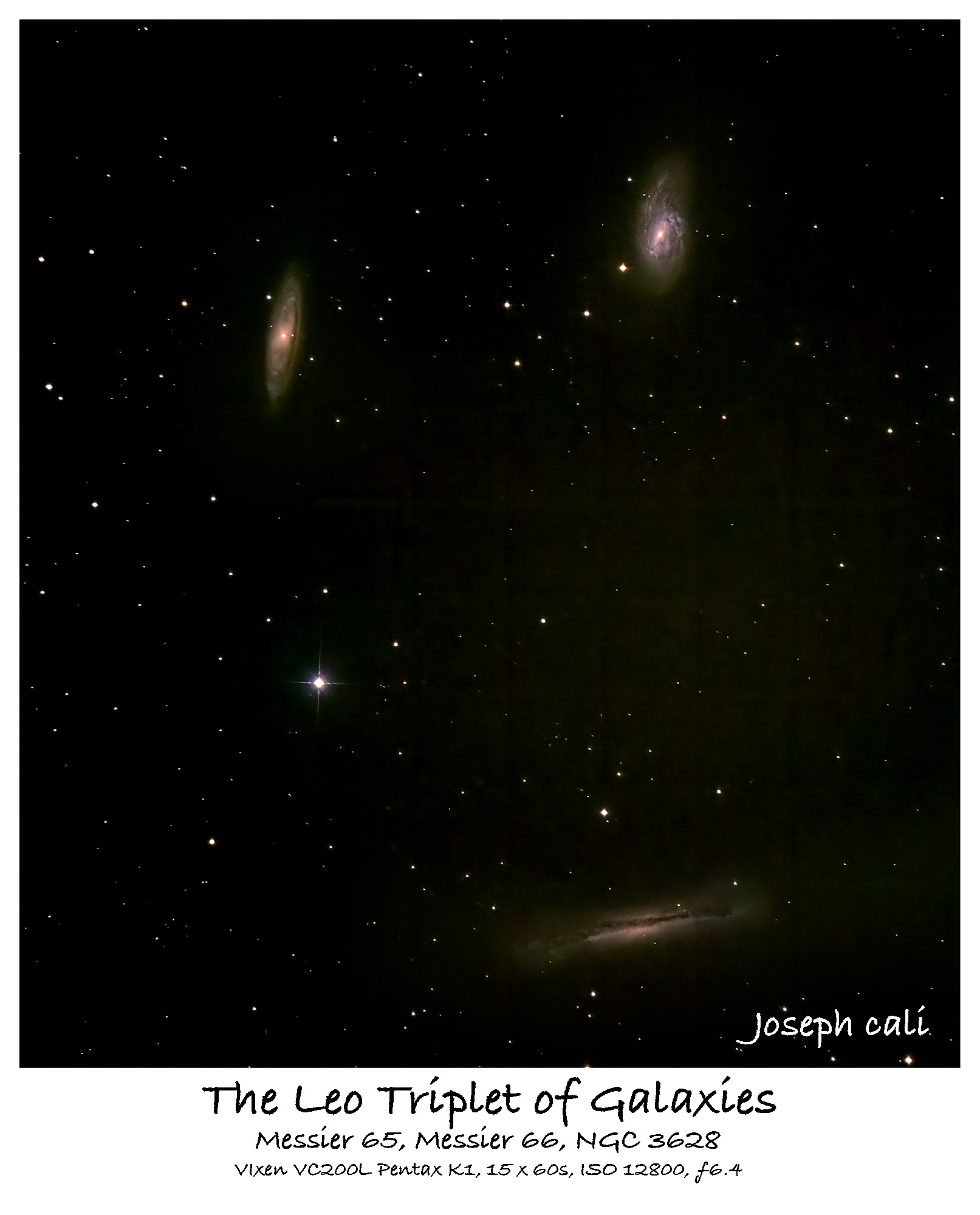 VC200L 8" ƒ6.4 Pentax K1 ISO 3200 30 x 160s