Friday July 12
th
, 2019
My last full day in San Pedro. I considered driving down to Piedras Rojas but I have been enjoying the high lakes and calderas so much that I decided to go back up again, my 4th day spent up there. No hitch hikers on the road today. All the other officially registered tour companies had their sign in the windscreen so I thought I'd better join them just to fit in & maybe stir a little ;-)
While I have seen a few Vicuņas over the past week, today I saw more than I have seen in total the rest of the week and much closer than other times. I also saw rheas for the first time on this trip. It was as if they had all came out to say goodbye to me.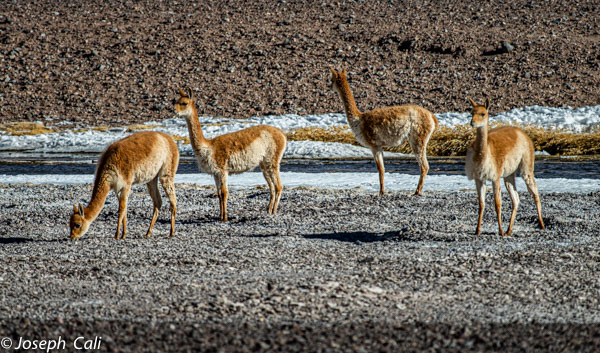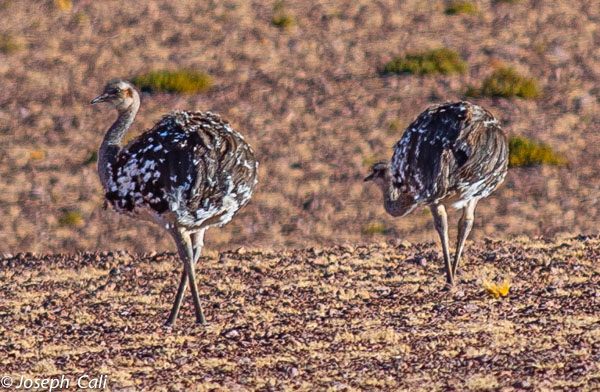 The rheas were some distance away and even with the 300mm lens these images are highly cropped and shown at 100%.
The road that descends into the caldera looks like this.
I can just imagine my nephew Dylan, standing at the top of this slope with his skateboard.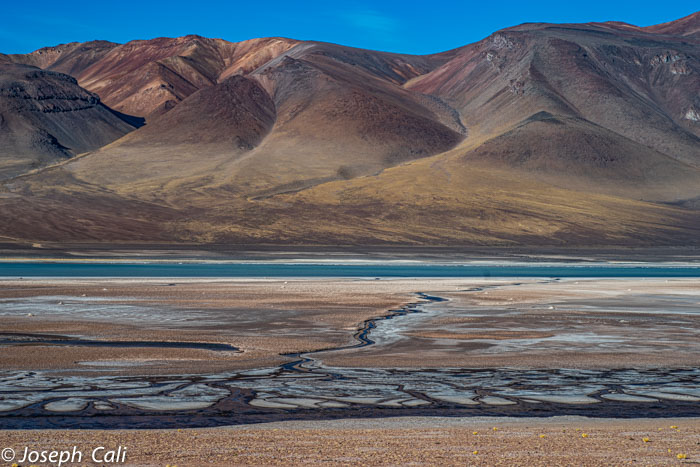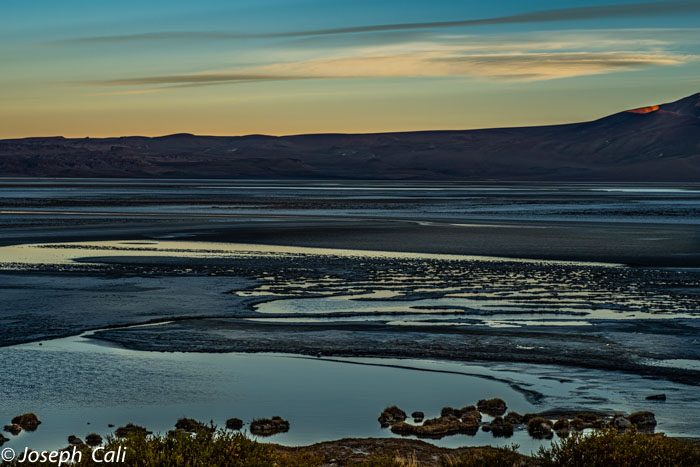 Considering my options, I opted for a sunset shoot at Loyoques rather than Pacana. I found some great locations and had a handful of beautiful lenticular clouds in the sky.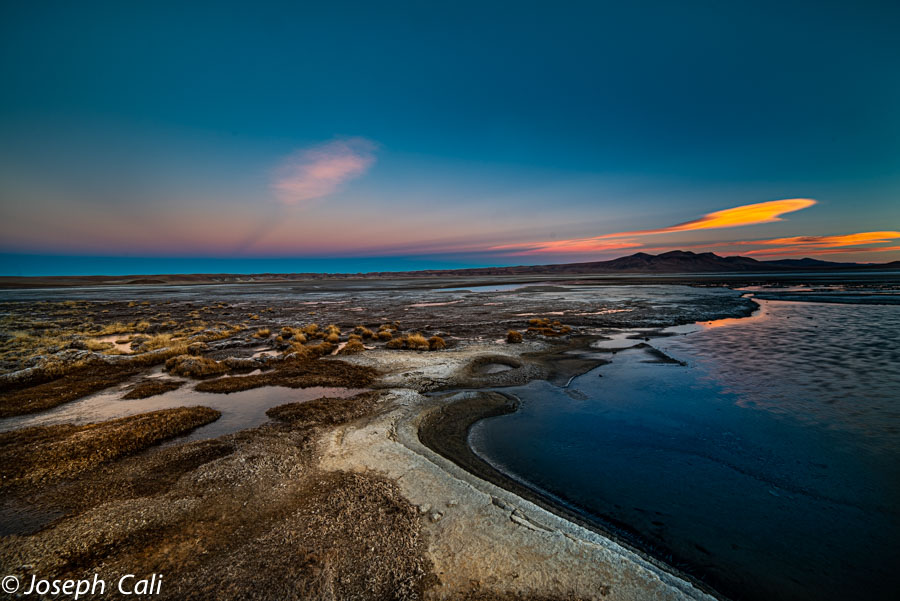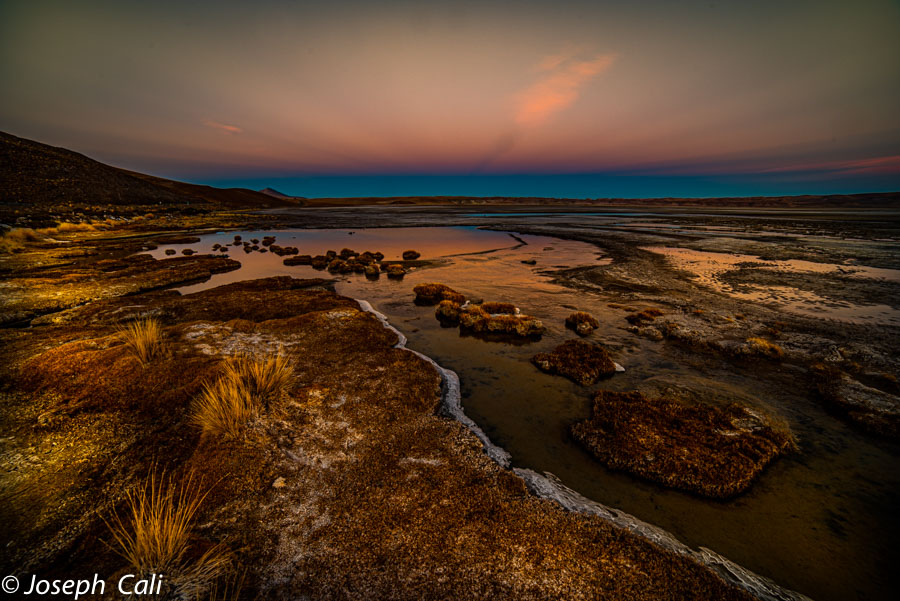 More soon