WAITING FOR THE SHADOW

---

Solar Eclipse Observing and Photography - Joseph Cali


TOTAL SOLAR ECLIPSE
ARGENTINA - JULY 2, 2019




Monday 24th June, 2019



Jetlag is improving. Fell asleep at 730pm and just woke at 1am. I'm getting there. Time to repack. I have a few things to do in the morning then I'll be off to the airport for my flight to Mendoza.

This morning I walked about 2 km to a Movistar store and purchased a SIM for my iPhone. I also purchased a 5 day 2GB recharge. Then I returned apartment keys to Ariel, my host, and headed to Cafe Guermes. Best coffee I've found in the neighbourhood. Still not fantastic coffee but ok!


Grabbed a taxi from there to Newbery Airport. My air ticket to Mendoza cost $80. I could have purchased a ticket for $350 that included a full 23kg luggage allowance. Instead, I purchased this cheaper ticket with a 15kg allowance and paid an excess baggage fee of $30 for the difference to 22kg.

Arrived Mendoza after a flight that included lots of clear air turbulance. Lot's of dust blowing around and lot's of haze.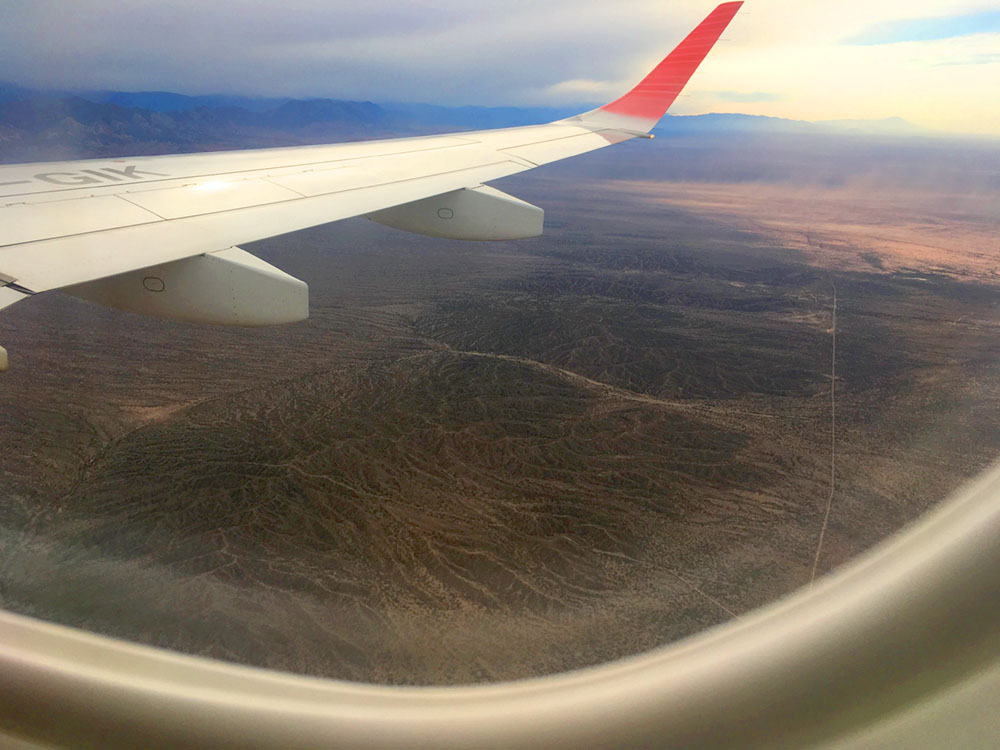 Upon landing, collected my car without hassels and then checked into Plan Rokama Suites 586, a beautiful converted house in Mendoza run by a lovely host, Veronica Lopez. Met two Americans, Marc and Susan Boone, and spent a very pleasant evening chatting about eclipses, politics, religion and travel.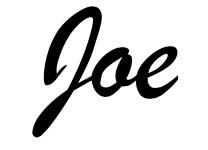 Tuesday 25th June, 2019
Todays GFS is much more optimistic if equally unreliable. The ECFWM is showing clouds for that day!





Now it's time to buy some provisions and head east to San Luis. Then to Las Quijadas before returning to Mendoza Friday to collect Terry. Won't be able to update much for a few days. The SIM card I bought yesterday, doesn't allow the laptop to use the phone as a mobile hotspot. Grrrrr.

Cars give you a bit of extra freedom to change your mind. It's late Tuesday night and I am back in Mendoza.
On the way to San Luis, I decided it was just too much driving and to skip San Luis. I turned around, had a late lunch in San Martin then started north for Las Quijadas. A short way out of San Martin, I realised I was going to get there so late, it wasn't worth it so I headed back to Mendosa, grabbed a hotel for the night and will try again tomorrow with a clearer plan of attack. Information indicates that the park is only open until 8pm.
Did somebody say Andes? WOW!!!!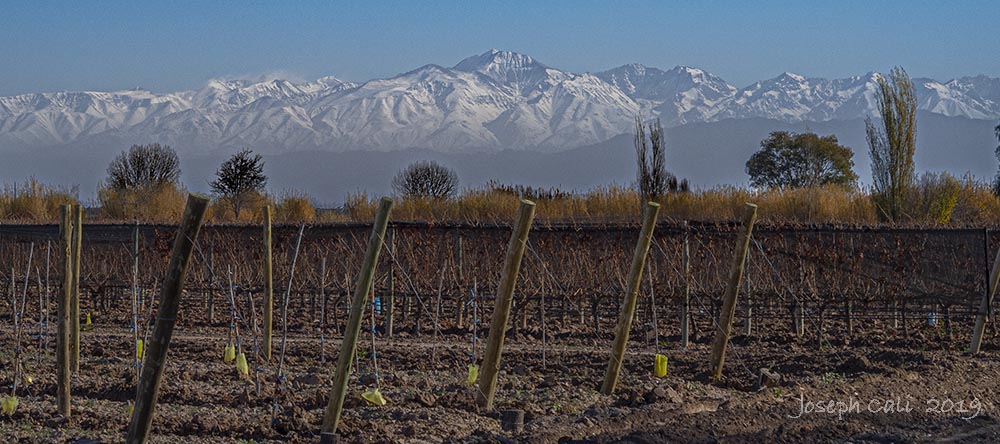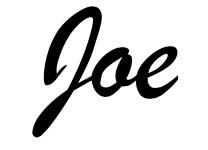 You are on PAGE 2
Goto page 1 .... 2 .... 3..... 4 .... 5 .... 6 .... 7 .... 8 .... 9 .... 10 .... 11 .... 12